We're now offering 25% off your first month on any game hosting! Use code GAMEHOST25 to get this discount!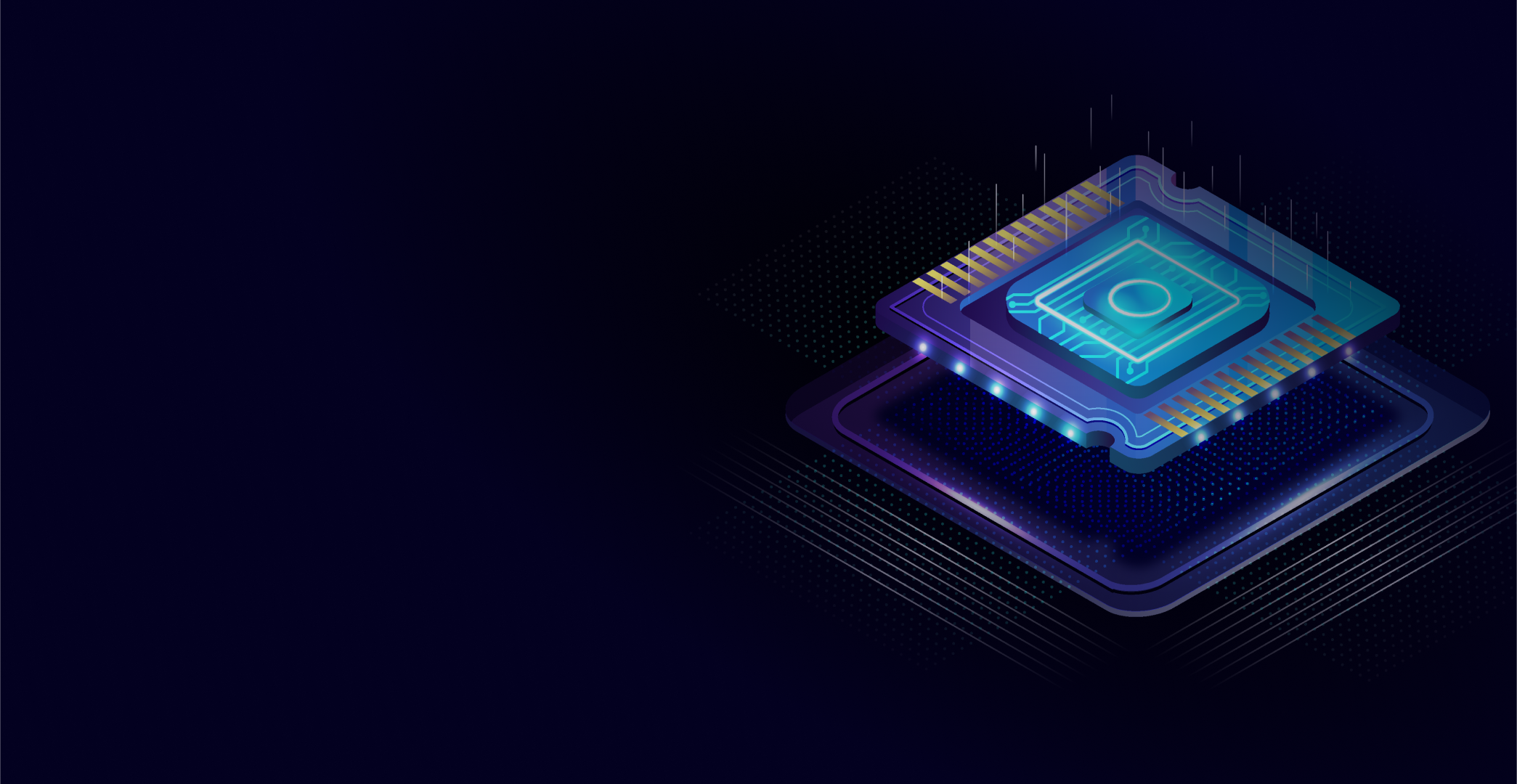 Simplified OS Installations

Install Your Own OS
Want to run your own OS? Provide our team with your own ISO and we'll run the installation procedure on your behalf.

Linux
Choose from a variety of Linux operating systems available as one-click installs using our powerful control suite.

Windows Server 2022
TRIAL/LICENSE. We can install Windows 2022 on your VPS with a trial or license.
STOP/START/REINSTALL MULTIPLE SERVERS
Manage all of your VPS instances from a single control interface. Easy power controls available from both the billing area and Virtualizor panel.
MONITOR RESOURCE USAGE
Keep an eye on your instances by monitoring their resource and network usage.
SCHEDULE BACKUPS
Coming soon: Schedule automatic offsite backups of your VPS for ultimate redundancy.
---