Introduction
Minecraft resource packs are a fantastic way to transform the look and feel of your in-game world. Whether you're seeking improved visuals or a unique artistic style, resource packs can elevate your gaming experience.
Alacrity: A Visual Marvel
Alacrity is a resource pack that excels in enhancing the visual aspect of Minecraft. Here's what makes Alacrity stand out:
High-Quality Textures: Alacrity boasts high-resolution textures that redefine the appearance of blocks, items, and mobs. The level of detail in this pack is truly impressive.

Vibrant Colors: The resource pack features vibrant and rich colors, making your Minecraft world pop with life and energy.

Immersive Atmosphere: Alacrity creates an immersive atmosphere with its realistic textures and attention to detail, making every block and object feel more authentic.
Faithful: A Classic Redefined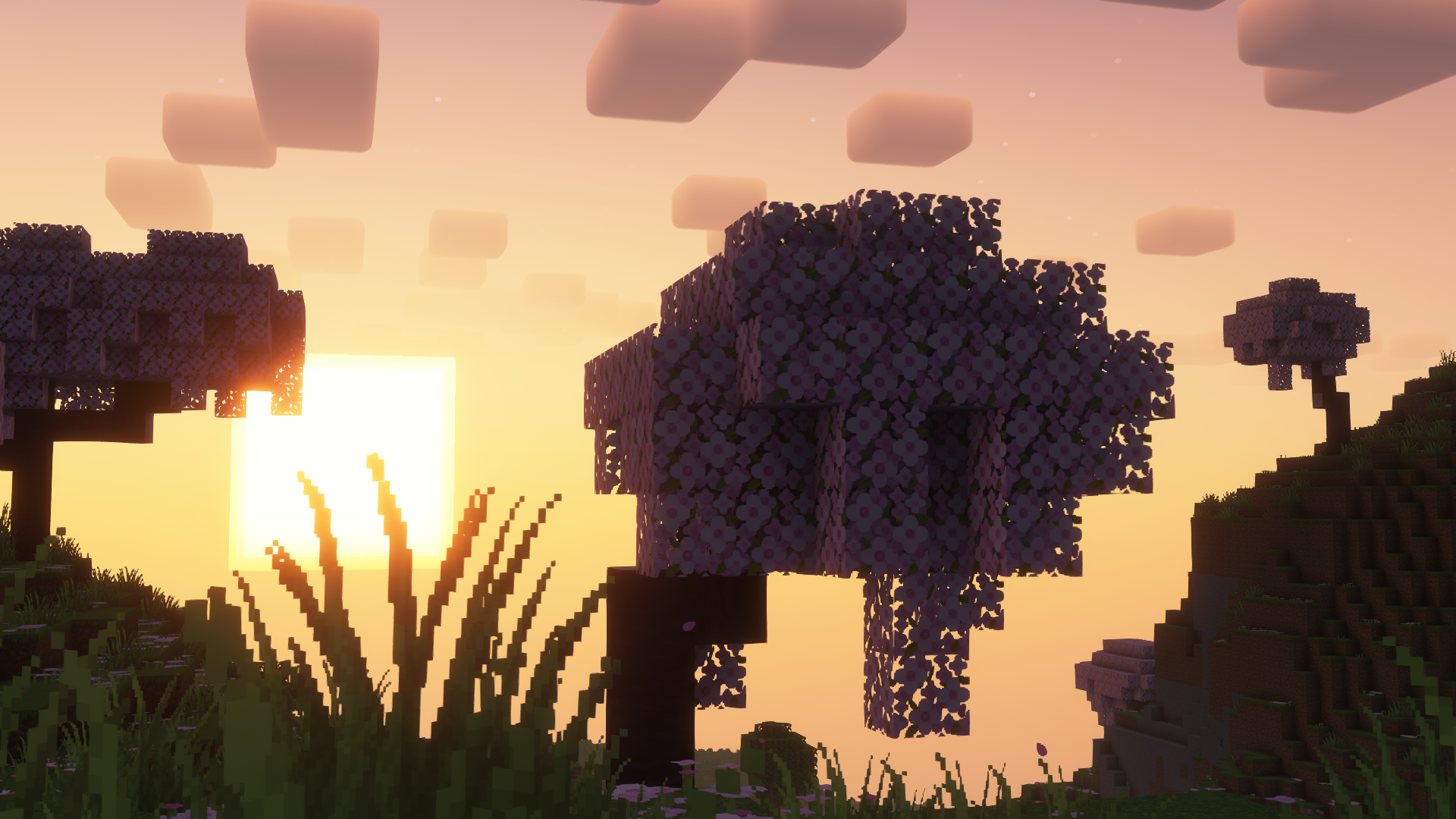 Faithful is a beloved resource pack that retains the classic Minecraft look while enhancing it in subtle yet impactful ways:
True to the Original: Faithful stays true to the original Minecraft aesthetic, making it an excellent choice for players who want a familiar feel with improved visuals.

Consistency: This pack ensures consistency in the art style, so all the textures maintain a cohesive and polished appearance.

Resolutions: Faithful comes in different resolutions, allowing you to choose the level of detail that suits your preferences and computer's performance.
rotrBlocks: A Unique Artistic Expression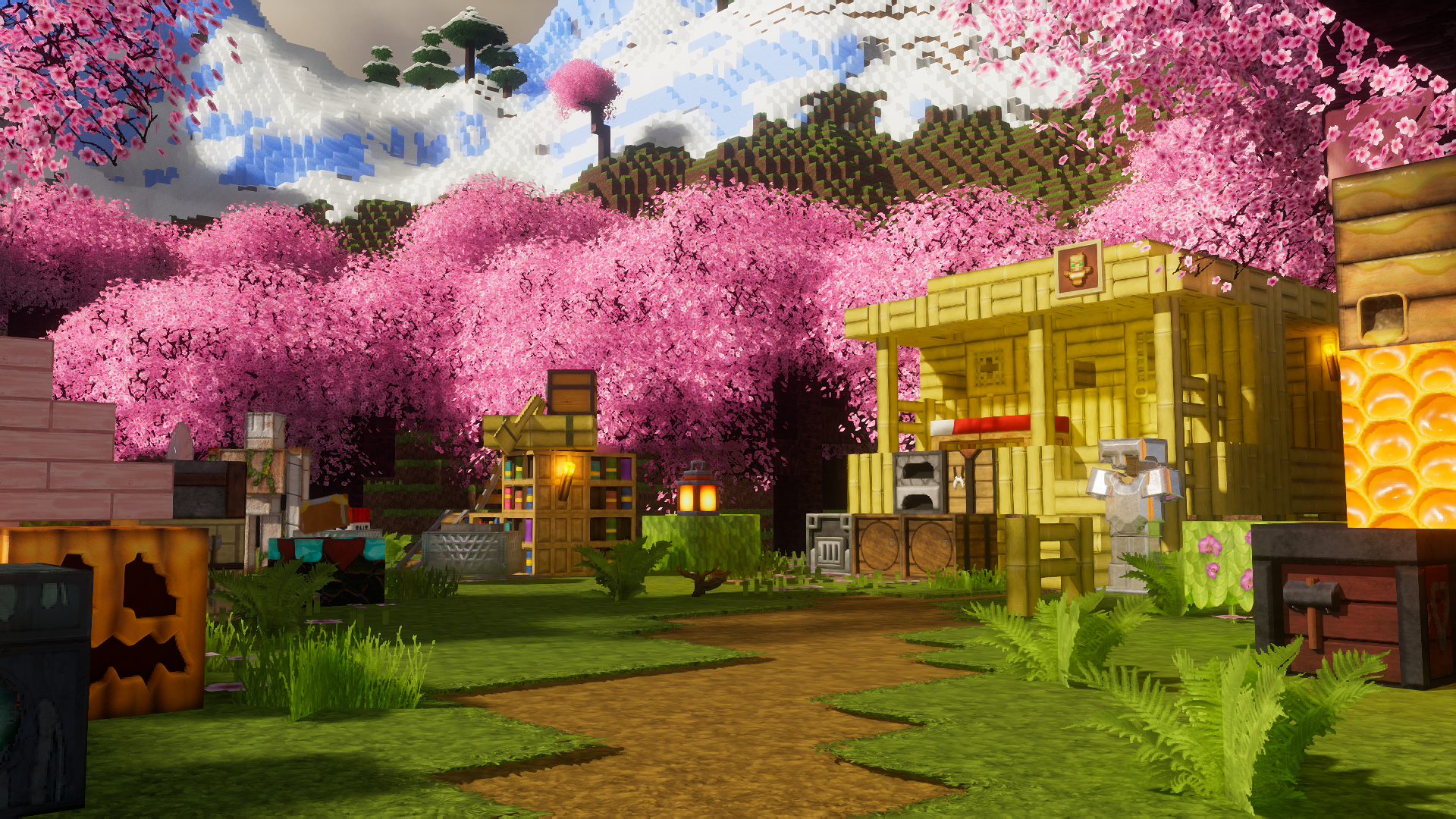 rotrBlocks takes a different approach, offering a unique and artistic style for your Minecraft world:
Abstract Art: This resource pack transforms Minecraft into a work of abstract art, with textures that look like they belong in a contemporary art gallery.

Expressionism: rotrBlocks encourages players to view Minecraft through an artistic lens, introducing new shapes, patterns, and colors that create a surreal and imaginative atmosphere.

Unconventional Design: Expect unconventional designs that challenge the traditional Minecraft aesthetic, providing a fresh and creative perspective on the game.
Conclusion
Choosing the right resource pack for your Minecraft adventures can significantly impact your gaming experience. Whether you prefer the visual marvel of Alacrity, the classic feel of Faithful, or the artistic expression of rotrBlocks, each resource pack offers a unique and exciting way to explore the blocky world of Minecraft.
Experiment with these resource packs and discover which one resonates with your style and preferences. Whether you're a builder, explorer, or adventurer, the right resource pack can make your Minecraft world come alive in new and captivating ways.
Enhance your Minecraft journey with these top resource packs and immerse yourself in the endless possibilities of this beloved game.