Introduction
Rust+ is an official companion app for the popular survival game Rust, designed to keep players connected to their in-game experience on the go. By pairing the Rust+ mobile app with your server, you can monitor and interact with your game world from your smartphone. This article provides a concise step-by-step guide on how to pair the Rust+ mobile app with your server, enhancing your Rust gaming experience.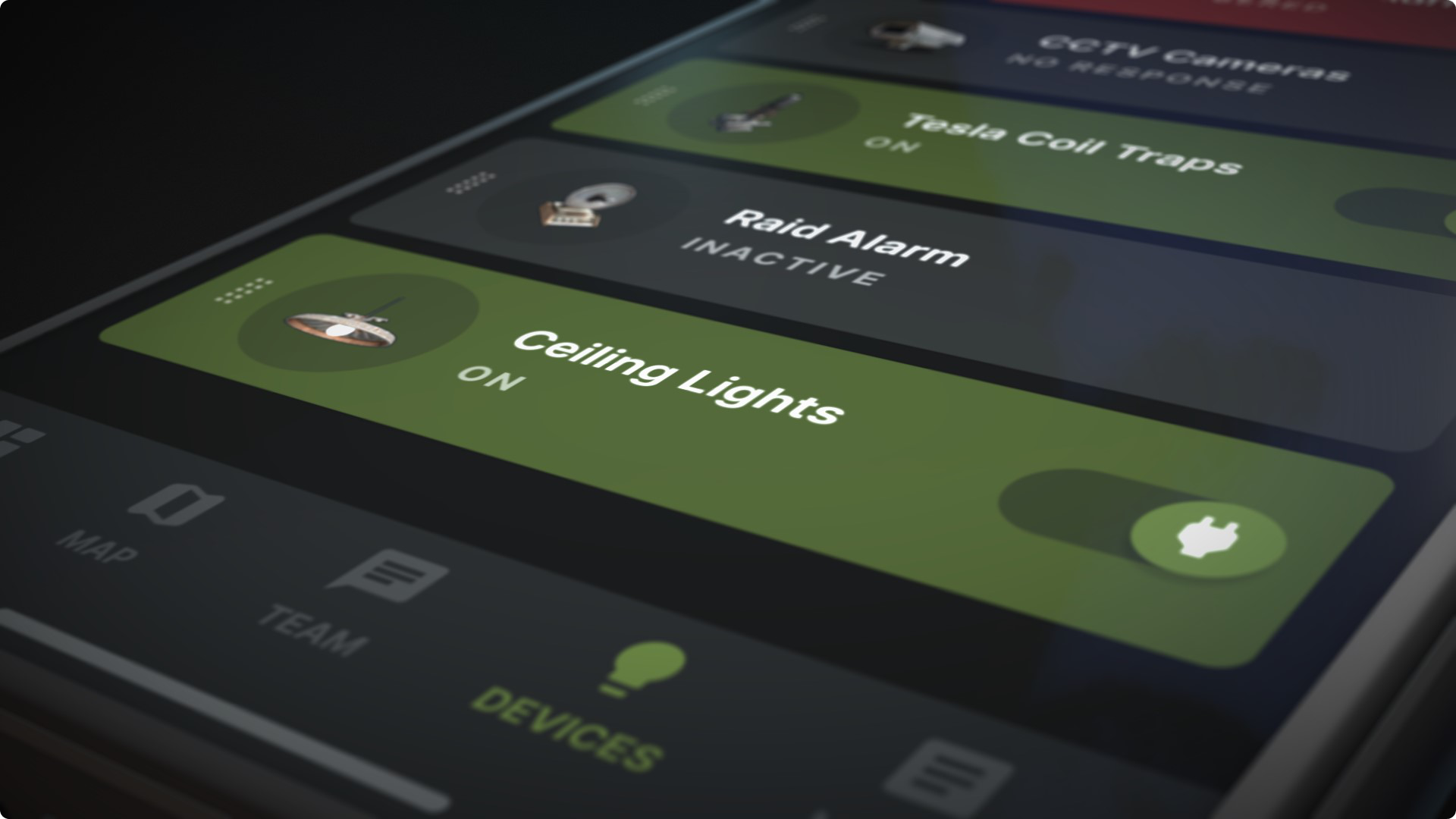 Download and Install Rust+ Mobile App
Download and install the Rust+ mobile app from the iOS or Android app store, ensuring you use the same Steam account you use for Rust.
Launch Rust+ Mobile App
Tap the Rust+ app icon on your smartphone to launch the app. Sign in with your Steam account when prompted.
Connect to Your Rust Server
Launch Rust on your computer and open the console by pressing F1. Type "ip" and note down the IP address displayed. In the Rust+ app, go to the "Servers" tab, tap "Add Server," enter the IP address, and save it.
Authorize Rust+ App
In Rust's console, type "rustplus.auth" followed by a space and a 6-digit code of your choice. For example, "rustplus.auth 123456". Return to the Rust+ app, tap your server, enter the authorization code, and authorize it.
Explore Rust+ Features
Congratulations! You have successfully paired the Rust+ mobile app with your server. Now, you can explore the various features offered by Rust+ to enhance your Rust gameplay. Some of the key features include:
Player Tracker: Monitor the locations of your teammates and other players on a map.
CCTV Camera Access: View live feeds from CCTV cameras placed in your base or around your server's map.
Notifications: Receive push notifications for base alarms, player deaths, and other important events.
Team Management: Invite and manage team members within the Rust+ app.
Chat: Communicate with your teammates using the in-app chat feature.
Conclusion
Pairing the Rust+ mobile app with your server is a simple process that enables you to stay connected to your Rust game while on the move. Follow these steps to enhance your Rust gaming experience with Rust+ mobile app's features.