What is Insomnia Gaming Festival?
The Insomnia Gaming Festival, established in 1999 as the i-Series, began as a small LAN event uniting gamers in a community setting. Presently, it continues to emphasize community building, attracting 40,000 attendees and hosting the UK's largest LAN parties with 2,800 gamers engaging in non-stop, 24-hour gaming sessions.
Evolving beyond LAN, Insomnia has transformed into an inclusive event embracing gamers from diverse backgrounds and identities. The festival showcases a wide array of attractions, including upcoming game releases, Cosplay, Indie games, tabletop games, gaming content creators, and more. Beyond being a mere gaming expo, Insomnia Gaming Festival is a vibrant celebration of gaming culture in all its facets.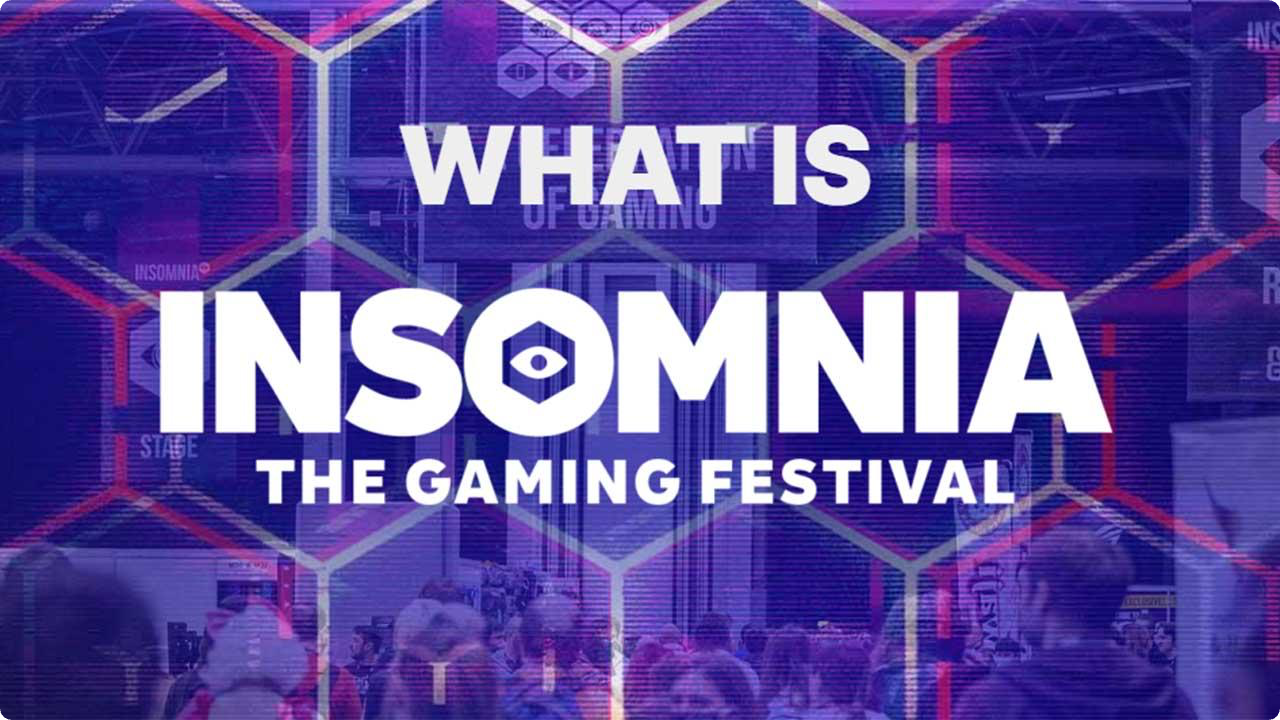 RocketNode at Insomnia Festival
RocketNode, the name synonymous with groundbreaking game server hosting solutions, is about to rock the Insomnia Gaming Festival! Famed for our high-performance hosting services tailored for online gaming, RocketNode knows that a seamless, captivating gaming experience is the soul of any gaming enthusiast. That's why they're gearing up to unveil their gaming prowess at the Insomnia Gaming Festival – the ultimate realm for gamers.
At the Insomnia Gaming Festival, RocketNode is more than just a company with a booth; it's a driving force behind the scenes, ensuring that every gamer's experience is nothing short of extraordinary. From lightning-fast server hosting that minimizes lag to advanced 17 TBPS DDoS protection that keeps disruptive elements at bay, RocketNode is set to provide the backbone for an uninterrupted and lightning-fast gaming experience.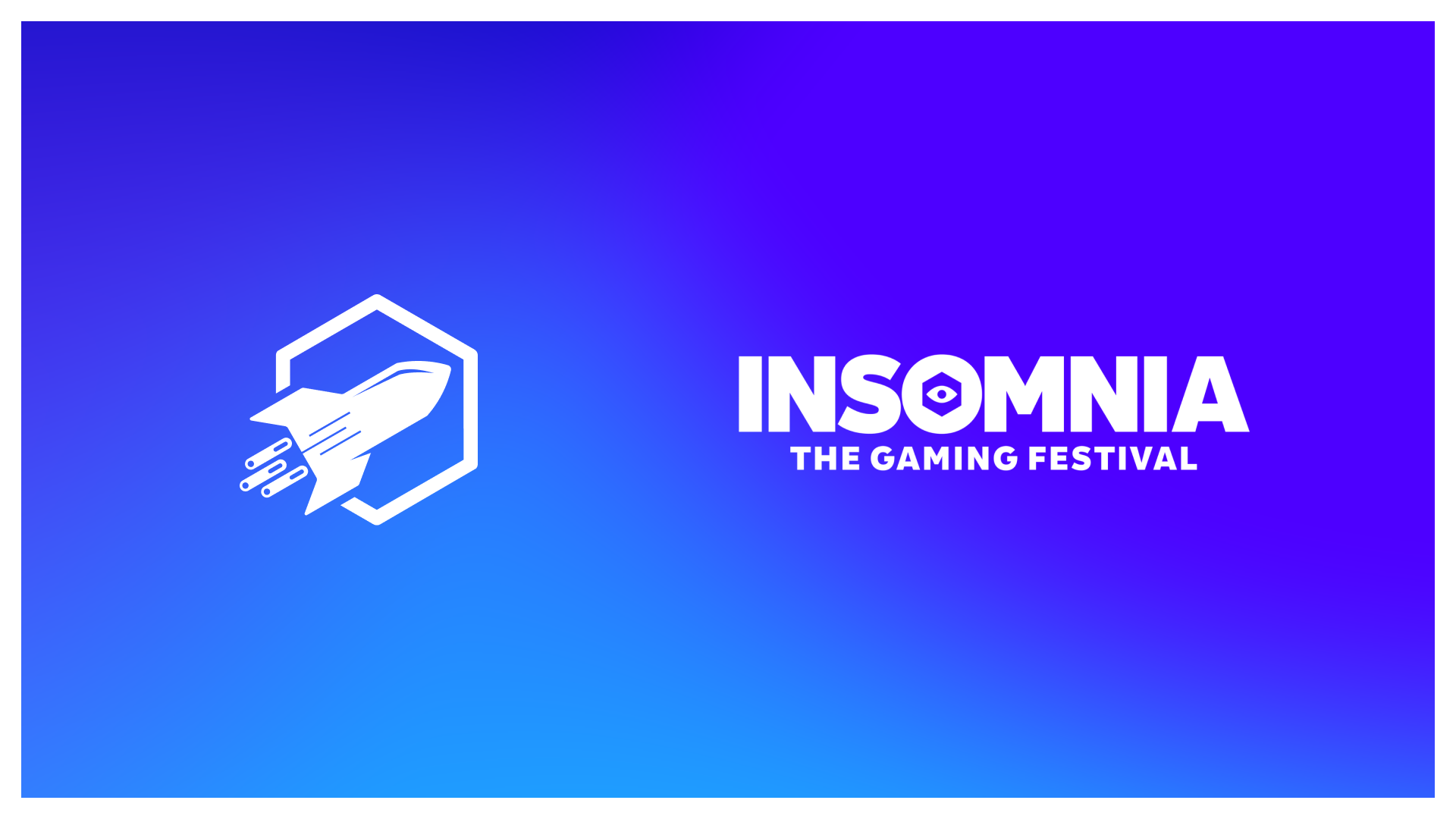 Win Big with RocketNode: 1v1 Minecraft Contest
RocketNode is bringing the excitement to the Insomnia Gaming Festival like never before! Get to test your skills in an adrenaline-pumping 1v1 Minecraft contest.
It's your chance to win fantastic prizes ranging from exclusive discount codes to on-site usable credit that will take your gaming experience to the next level. Don't miss out on this incredible opportunity to score big and make your mark in the gaming universe!
This is your moment to shine, to outplay, and to seize the spotlight in the vast expanse of the gaming universe. RocketNode is here to elevate your experience, so grab your controllers and get ready to make the most of this extraordinary gaming journey!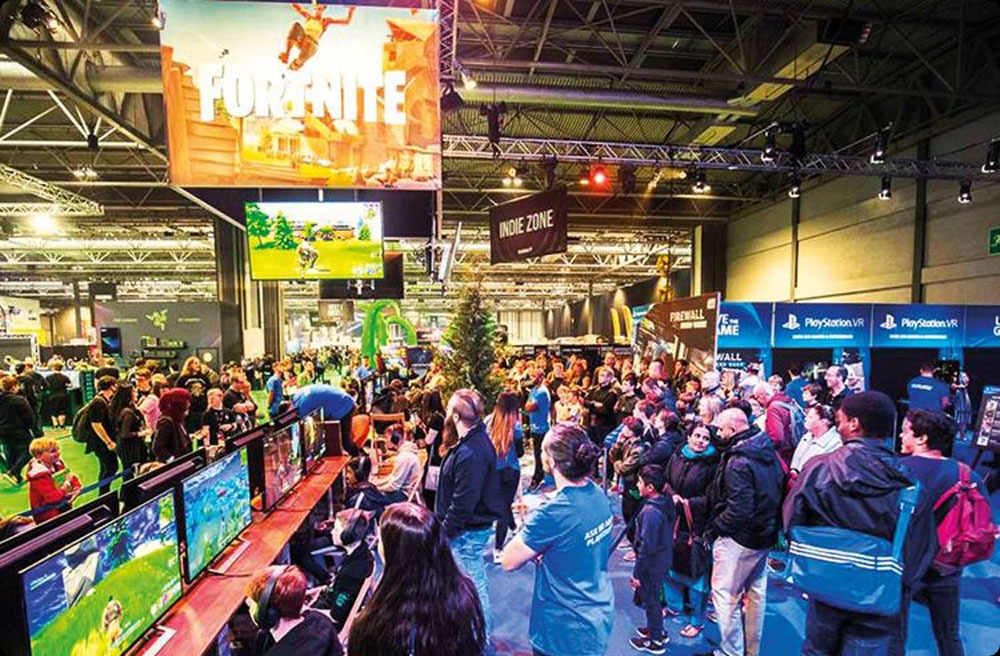 You can participate at our events by searching for us near the foodcourt zone, or by following the building plan below within the highlighted zone: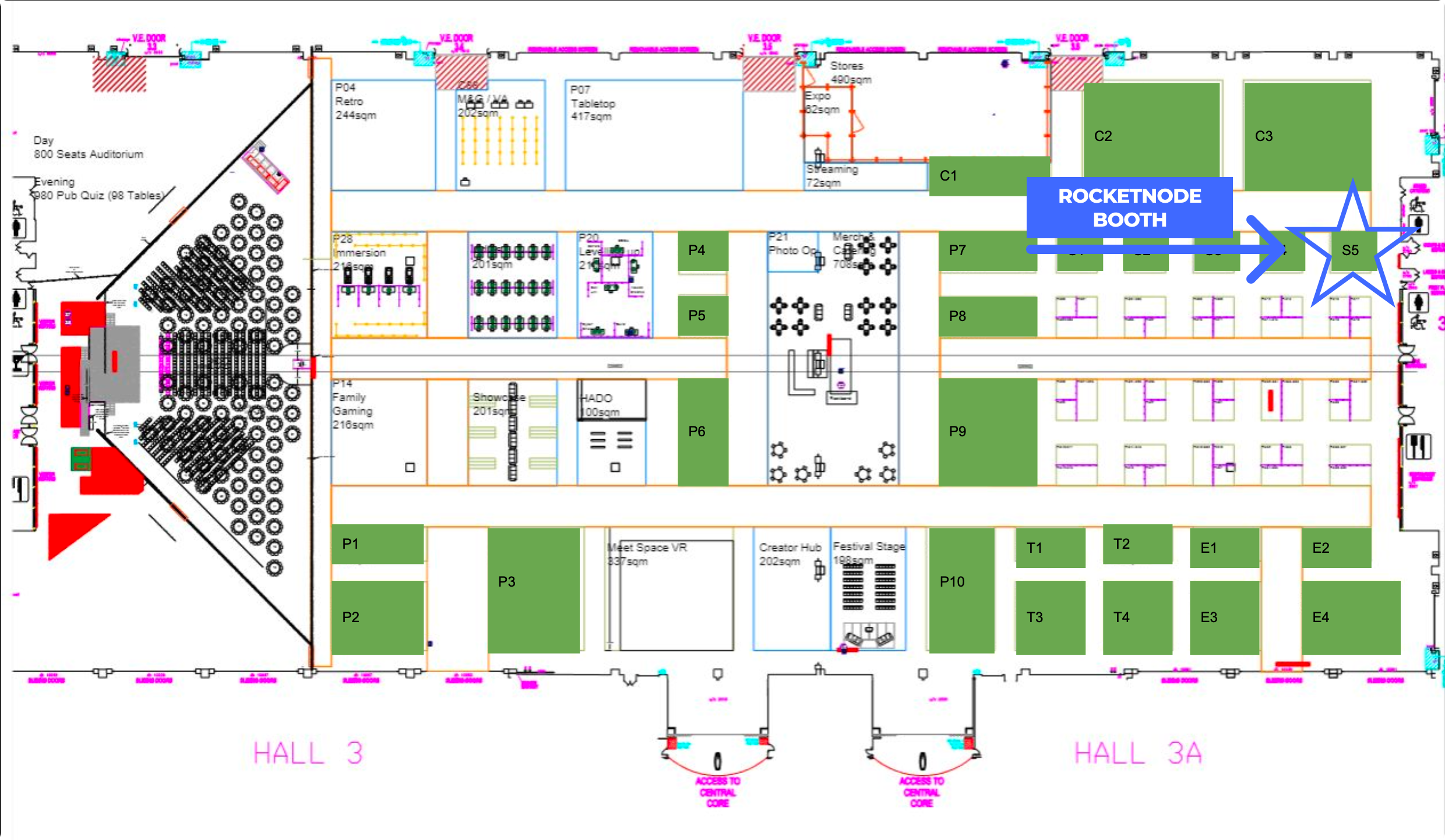 Come join & greet us for an unbelievable experience at the Insomnia Gaming Festival from the 7th of September until the 11th, while winning amazing prizes and more!