Introduction
Running a Minecraft server is an exciting endeavor, but choosing the right loader can make all the difference in your gaming experience. In this article, we'll delve into the world of Minecraft loaders, specifically focusing on Paper, Folia, Purpur, and Spigot. By the end, you'll have a comprehensive understanding of which one aligns with your server's unique needs.
What Are Minecraft Loaders?
Before we dive into the specifics, let's briefly explain what Minecraft loaders are. These loaders are server software that enhance and optimize your Minecraft server's performance, offering a wide array of features, optimizations, and customizations.
Paper: The Performance Powerhouse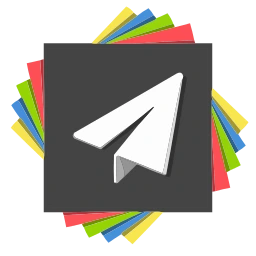 Paper is renowned for its exceptional performance improvements, making it a favorite among server administrators who prioritize smooth gameplay. Here's a closer look at what Paper brings to the table:
Optimized Performance: Paper boasts superior server performance, significantly reducing lag and increasing player capacity. This means your server can handle more players and plugins without sacrificing performance.

Timings: Paper includes Timings, a powerful tool that allows you to identify and address performance bottlenecks. It gives you deep insights into server performance, helping you fine-tune your setup.

Plug-and-Play Compatibility: One of Paper's strengths is its compatibility with most Spigot plugins. This ensures a seamless transition for those already using Spigot, making it easier to enhance your server's performance.
Folia: The Customization King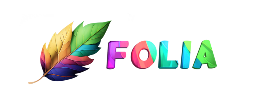 Folia takes customization to a whole new level, offering a playground for server owners who want to tailor every aspect of their gameplay. Here's why Folia stands out:
Unparalleled Customization: Folia provides extensive tools to tweak game mechanics, mobs, and even crafting recipes. If you have a specific vision for your server's gameplay, Folia allows you to bring it to life.

Dynamic World Generation: It offers robust features for creating unique worlds. Whether you want to craft a fantasy realm or a post-apocalyptic wasteland, Folia empowers you to do so with ease.
Purpur: The Feature Enthusiast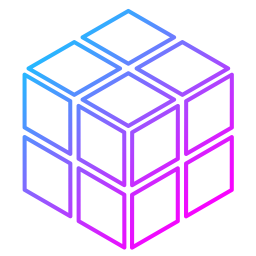 Purpur caters to server owners who crave the latest features and enhancements from the Minecraft community. It's a forward-thinking loader with a host of benefits:
Up-to-Date: Purpur excels at swift updates to incorporate new Minecraft features. If you want your server to stay current with the game's developments, Purpur is a reliable choice.

Quality of Life Improvements: It includes a wide range of quality-of-life improvements for both players and server administrators. Expect a smoother and more enjoyable experience for everyone on your server.

Ecosystem Integration: Purpur seamlessly integrates with popular plugins, ensuring that you can take advantage of a vast ecosystem of content to enhance your server's gameplay.
Spigot: The Classic Choice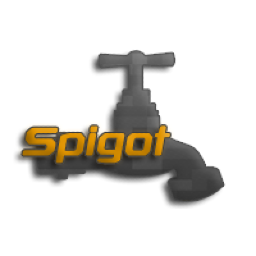 Spigot has been a staple in the Minecraft server community for years, known for its rock-solid stability and extensive plugin support. Here's why many server owners still opt for this classic loader:
Stability: Spigot is renowned for its stability and reliability. If you prioritize a server that rarely experiences crashes or hiccups, Spigot is a dependable choice.

Compatibility: It supports a vast range of plugins, thanks to its long history in the Minecraft server scene. Whether you want to add new gameplay features or administrative tools, you'll find compatible plugins readily available.

Community Resources: With a large and active community, Spigot users benefit from a wealth of resources, tutorials, and support. If you encounter any issues or need assistance, there's a vast network of fellow server administrators ready to help.
Conclusion
Choosing the right Minecraft loader is a pivotal decision for any server owner. Consider your server's unique requirements, your familiarity with server management, and the type of gameplay experience you wish to create. Whether you opt for the performance prowess of Paper, the limitless customization of Folia, the feature-rich environment of Purpur, or the timeless stability of Spigot, each loader offers distinct advantages.