Introduction
In the world of business, few milestones are as significant as amassing 1,000+ reviews on Trustpilot. This achievement is not just a number; it's a reflection of the trust and support we've received from our cherished customers. In this article, we want to take a moment to express our heartfelt gratitude to you, our customers, for helping us reach this remarkable milestone.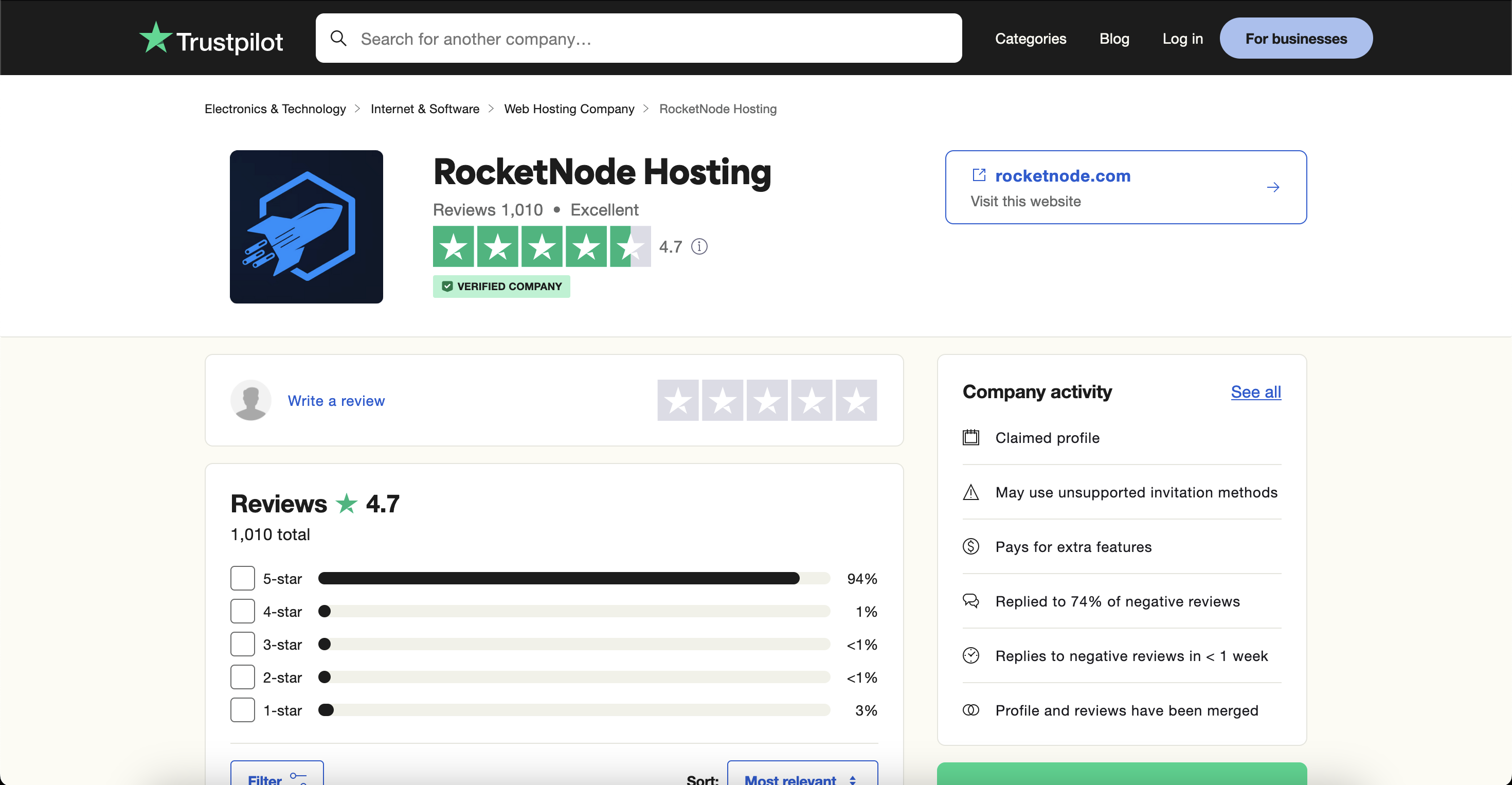 The Journey Together
Our journey to 1,000+ reviews on Trustpilot has been a collaborative effort. It's a testament to the relationships we've built with our customers and the exceptional experiences we've strived to provide. We've cherished every step of this journey with you, and we look forward to many more.
Your Valued Feedback
Your feedback has been our guiding light. Each review you've shared, whether it's a glowing testimonial or a constructive suggestion, has played a crucial role in helping us improve and grow. We want to take a moment to acknowledge the significance of your words and the impact they've had on our business.
A Heartfelt Thank You
As we celebrate this milestone, we want to extend our sincerest thanks to you, our loyal customers. Your trust, your feedback, and your continued support are the cornerstones of our success. We're grateful for the trust you've placed in us and for being a part of our journey.
Our Commitment
Reaching 1,000+ reviews on Trustpilot is not the end of our journey; it's a milestone on the path to greater excellence. We remain committed to providing you with exceptional products and services. Your feedback will continue to be our inspiration as we strive to exceed your expectations.
Conclusion
From the depths of our hearts, we thank you for being a part of this incredible journey to 1,000+ Trustpilot reviews. Your trust and feedback are the driving forces behind our success, and we look forward to many more years of serving you.
As we continue our commitment to excellence, we invite you to keep sharing your thoughts and experiences. Your reviews are not just a number; they are the voices of our valued customers, and they will continue to shape our future.
With immense gratitude, Rocketnode Team